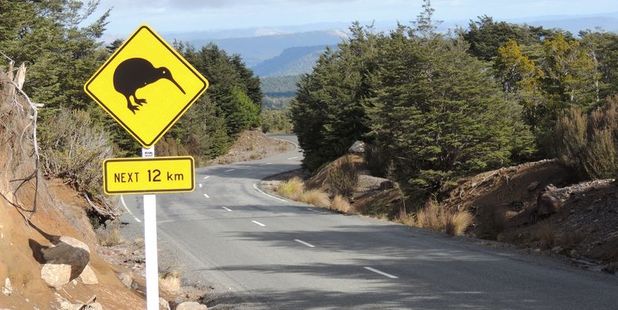 As detailed last week the ANZ Default KiwiSaver (formerly known as OnePath) has been rebuilt to new specifications.
Like ANZ, the other four incumbent default KiwiSaver providers have also been tweaking their products in readiness for the July launch.
Mercer and ASB have been the least creative of the bunch, with the former slightly dropping monthly admin fees and the latter virtually no changes.
(However, the latest ASB KiwiSaver prospectus says the bank intends to reassign investment administration duties for the scheme from the New Zealand-based Sovereign to a system run by Colonial First State, a subsidiary of its Australian parent.)
AMP has sliced about 0.14 per cent off management fees while lowering the monthly admin from $2.95 to $1.95.
Meanwhile, Fisher Funds (operating the old Tower default scheme under the Fisher Funds Two banner) has kept fees more or less stable. But the Fisher prospectus does reveal a number of other alterations.
Firstly, Fisher Two is facing an investment review that will "likely result in the Funds investing directly in certain assets as well as, or instead of, the underlying funds". The review will see investment strategies and benchmark allocations "change in the near future". This is probably laying the groundwork for a future amalgamation with Fisher the first (the two overarching management companies formally merged as at July 1 this year).
Furthermore, Fisher has introduced a new 'GlidePath' investment option, allowing the fund to automatically adjust asset allocation in line with members' ages.
The four new default schemes - Grosvenor, BNZ, KiwiBank and Westpac - have also published their respective documents:
• BNZ, which invests via multi-manager firm Russell Investments (recently bought by the London Stock Exchange), has no surprises to offer;
• To save a few bucks, the Westpac default fund will invest in international equities via a passive Vanguard product rather than with a range of active managers as elsewhere in the scheme;
• Grosvenor, the cheapest default, is busy absorbing funds it bought off Fidelity (although the merger of the two schemes has now been assigned "no timeframe") - the default option will likely be composed mainly of index funds - probably Vanguard;
• KiwiBank - the former Gareth Morgan-run scheme says its new default option could be composed of 100 per cent third-party managers - suggesting an index approach is probably on the cards here too.