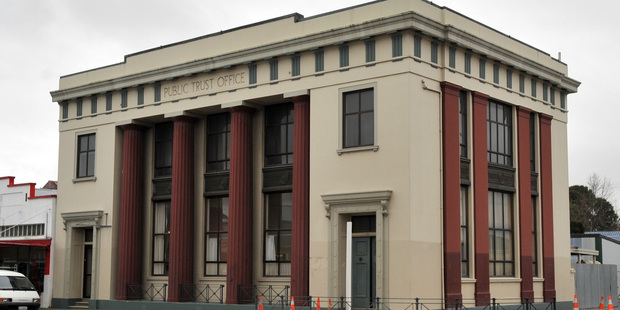 The New Zealand government-owned Public Trust is closing its retail managed funds with a new investment offering expected within months.
The closure of the Public Trust retail products, which total about $100 million in funds under management, was mooted in the group's most recent prospectus last November.
"Public Trust's current expectation is that all of the funds will be closed, and that a new service will be launched to replace the current funds within the next 12 months," the prospectus says. "Public Trust is reviewing alternatives that can be offered to existing investors should a decision be made to close the funds."
It is understood the decision to close the funds was partly driven by new compliance provisions for retail investment managers under the Financial Markets Conduct Act. Public Trust had not replied to a query as at press time.
Public Trust, along with New Zealand's two other major corporate trustee companies - Guardian Trust and Trustees Executors - together oversee a large portion of the country's wealth. According to the latest reports of the three firms, in total the trustee companies supervise about $200 billion of assets, which includes most KiwiSaver schemes.
Trustee companies also advise or invest directly on behalf of corporate and personal clients, including estates -it's difficult to gauge how much money they manage overall in this way but it's likely to be in the billions.
New Zealand's corporate trustee market has also experienced an ownership reshuffle recently, following the purchase of Guardian Trust by a group aligned to Perpetual Trust (which also changed hands last year) and Milford Asset Management.
The most recent Guardian Trust prospectus reveals the firm manages about $164 million for clients via several group investment funds (or GIFs). According to the prospectus, the GIFs will continue to be managed by Guardian's former owner, The Trust Company (now, somewhat confusingly, owned by the Australian-listed investment firm Perpetual - no relation to Perpetual Trust NZ) until July this year.
The revamped Perpetual Trust, which prior to the Guardian hook-up was not involved in the corporate trustee market, invests client money via the Blueprint funds, managed by an associate Australian firm, van Eyk Research.