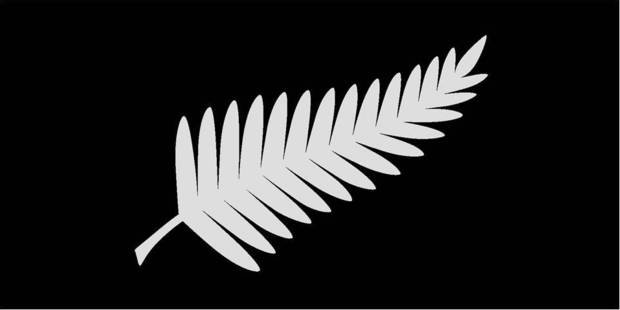 Prime Minister John Key recently told a Nelson magazine that if he could change anything overnight, he would want to change New Zealand's flag to the silver fern.
Since the item was published however, the PM has played down any such move, saying it would not be changed without a referendum and he had no plans to propose one.
"Like a lot of things the Prime Minister of the day might like or not like, it's not something that's on the agenda that's going to happen overnight."
Should the silver fern be NZ's new flag? Here is the latest selection of Your Views:
Note: You must vote 'Yes' or 'No' below for your comment to be considered for publication.