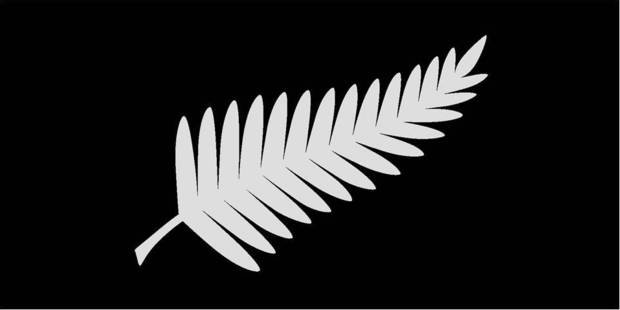 Prime Minister John Key's tentative proposal to change the national flag has wide support within Parliament, although he admits that debate about an alternative design could distract people from more important issues during election year.
Mr Key planned to discuss a new flag with senior ministers and possibly put it to a referendum as part of this year's election.
He publicly backed replacing the flag with a silver fern in 2010.
He said that finding a consensus on a new flag would be difficult and if ministers backed a change, the Government would decide on a design and ask the public to vote for or against it.
Should the silver fern be NZ's new flag? Here is the latest selection of Your Views: