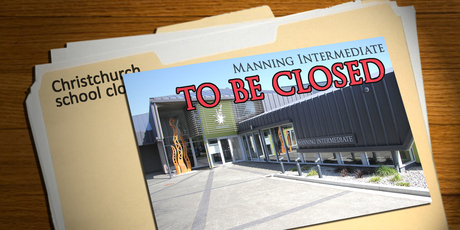 Education Minister Hekia Parata has announced that seven Christchurch schools will close and 12 will merge to create six schools as part of the government's education shake-up in the post-disaster city.
The seven schools to close are: Branston Intermediate, Glenmoor, Greenpark, Kendal, Linwood Intermediate, Manning Intermediate and Richmond.
About 670 children will be affected, Ms Parata said at today's announcement.
Manning Intermediate and Branston Intermediate will close by the end of the year, despite teachers saying they had assurances from the Ministry of Education that children could stay until 2014.
Has the Govt handled the Chch school closures well? Here is the latest selection of Your Views: