Hidden beneath the waves, submarine canyons are deep, dramatic chasms in New Zealand's underwater landscape, sometimes plunging to depths of several kilometres.
But more needs to be done to protect these rich marine ecosystems from the myriad pressures humans are heaping on them, from fishing and litter to the extraction of oil and gas, scientists say in a new study.
Around the world, there are an estimated 10,000 of these major features of continental margins, with at least 230 found off the coast of New Zealand.
These include the 60km-long, 1.2km-deep Kaikoura Canyon, home to an abundance of life spanning from tiny plankton to the giant sperm whales they famously attract to the coast, and the Cook Strait Canyon, starting just 10km off the Wellington coast and reaching depths of 3km south of Cape Palliser.
Recent studies of canyons have boosted scientists' understanding of their ecological role, the benefits they bring to humans, and how our activities are affecting their environments.
Dr Ashley Rowden, a marine ecologist at the National Institute of Water and Atmosphere (Niwa), is part of an international team of scientists that has reviewed recent studies of submarine canyons around the world.
In a study published today in the scientific journal Frontiers in Marine Science, Rowden and his colleagues report how only 10 per cent of canyons worldwide are covered by marine protected areas (MPAs) - and these are not evenly distributed around the globe.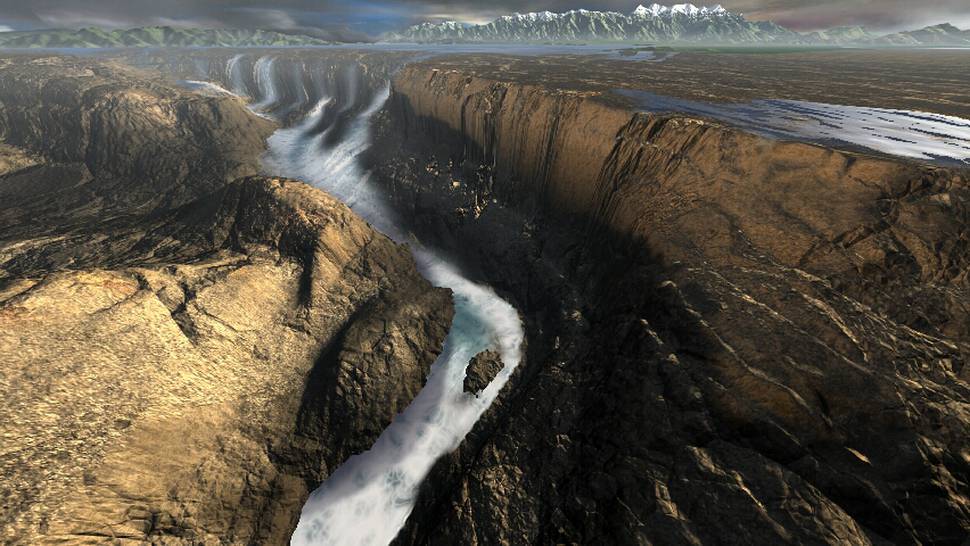 In New Zealand, MPAs within our four million sq km Exclusive Economic Zone protected 41 large canyons - or 17 per cent of their total estimated area - and Rowden said more should be part of the network.
"They contain important biodiversity and face a number of threats."
Along with direct human impacts like pollution and industrial pressures, climate change may also modify the intensity of currents within canyons, changing the structure and functioning of canyon communities, as well as food supply to the deep-ocean ecosystem.
Most of the Kaikoura Canyon - containing one of the most productive deep-sea ecosystems on the planet - was included in the Hikurangi Marine Reserve, designated a protected area in 2014.
Rowden said the effect of the November earthquake on the deep-sea ecosystem in the canyon is not yet known, and research was required to understand the impact submarine landslides and sediment-laden currents may have had on its biodiversity.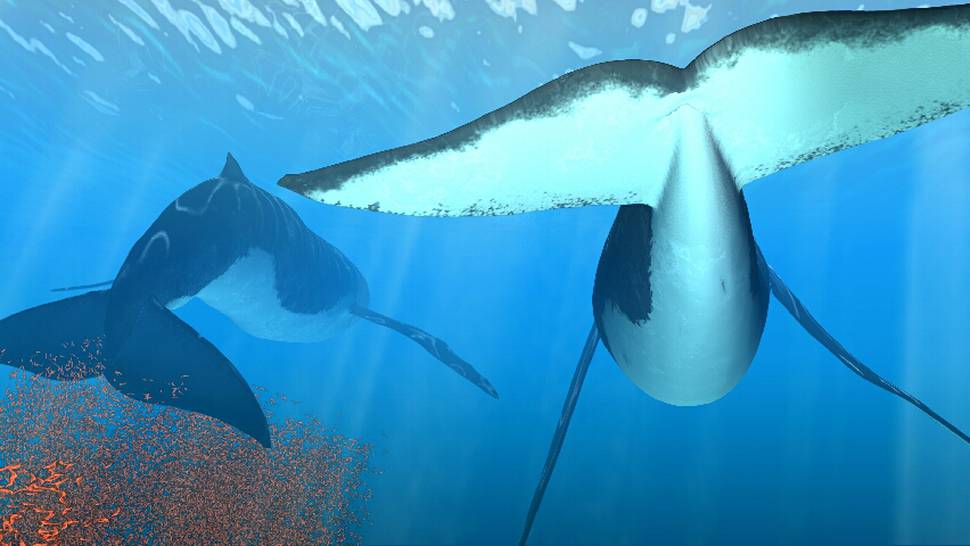 "We need to know whether the canyon is still operating effectively as a marine reserve."
However, whale watch tourism operators have observed many dolphins and whales remaining around the coast following the 7.8 earthquake, and a recent NIWA expedition to investigate quake-related damage in the canyon noted an abundance of marine life there.
The expedition's findings were expected to be released in the coming weeks.