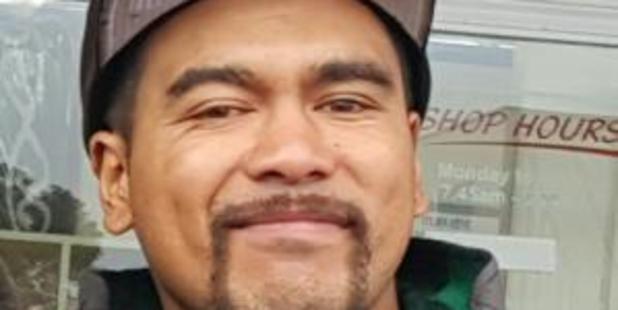 The homeless man found dead in the Waikato River had been assaulted, say police.
This was the indication of early results of the post-mortem examination ofTama Hurinui Retimana, 29, said Detective Sergeant Terri Wilson.
Retimana, clad only in black boxer shorts and black socks, was found in the river in Hamilton by a kayaker last Tuesday evening. He was found in the river near Ann St, downstream from where he had been living rough with his partner at a makeshift campsite on the eastern bank of the river near Pine Beach reserve.
The last reported sighting of Retimana was at the campsite on Christmas Day.
Wilson said further inquiries were being made with the homeless community, whose members were upset by Retimana's death.
"Our focus is now on the occupants of the campground situated at Pine Beach, as we search for the facts surrounding Mr Retimana's death."
The police believed those people held the key to what happened to Retimana.