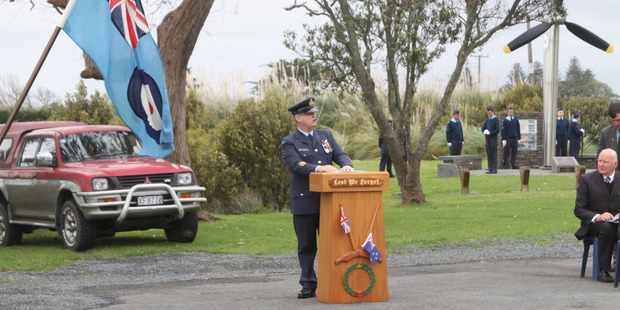 The Battle of Britain is once again remembered, and a Havelock North family whose water has turned blue . These are just two of the headlines around the regions today.
Only a handful of people braved a cold, windy morning to commemorate the Battle of Britain at Waipapakauri on Sunday.
The water supply was chlorinated as a safety measure following E.Coli contamination in early August, leaving more than 5000 people sick with campylobactor. When Havelock North resident Rachael Campbell ran a bath for the first time since the gastro outbreak, she was surprised to find blue water coming from the taps.
Scott Sambell, from Tauranga, has helped develop a wifi-driven predator alert which will save conservationists precious time and resources.
A woman has been killed after being hit by a truck in South Waikato early this morning.