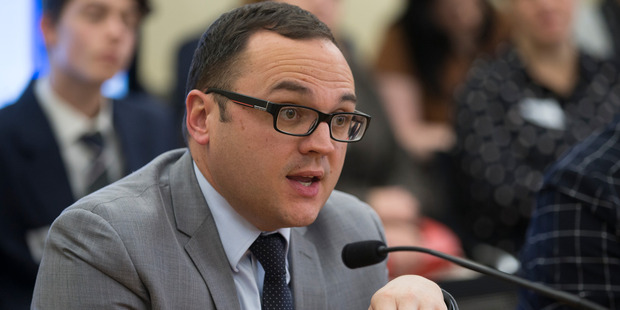 A Wellington mayoral hopeful is reaching out to older voters, promising a rates deferral scheme for retirees.
Current Porirua Mayor Nick Leggett said if he became the city's leader, he would give homeowners aged over 65 the option of deferring some or all of their rates until their house was sold.
To be eligible, home-owners must demonstrate that rates comprise more than 15 per cent of their gross income.
Leggatt said the scheme would free up pensioners' income, and the city wouldn't miss out in the long term.
"It offers people an option to live more comfortably in their latter years, without having to worry every year that the council's increasing their rates bill," he said.
It would replace the current Wellington scheme which only provides relief in the case of extreme financial hardship.
Variations are already in place in other centres, including Nelson, Auckland, and Christchurch.
Leggett said retirees on fixed incomes often lived in homes that had appreciated hugely over many decades of rising house prices, leaving them asset-rich but cash poor.
He said the deferral option would free up funds they could spend on home maintenance, growing health needs, or to cover the rising cost of living.
"As I go about the city, I hear everyday from older Wellingtonians about how the rates bill places stress on their household budget," he said.
"Because councils can borrow cheaply, rates deferral operates much like a low-cost loan against the household estate. It is a cost-neutral option that doesn't ask other ratepayers to pick up the tab."