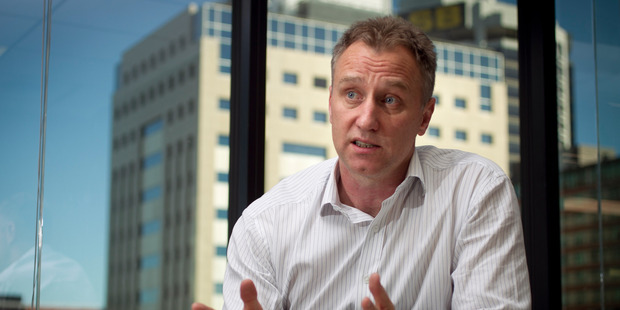 In NZ Herald Focus today, we look at the resignation of MediaWorks CEO Mark Weldon. The decision comes five days after Hilary Barry resigned from the network. It follows other high profile departures including John Campbell and Hamish McKay.
Also, the latest QV house price figures have been released confirming a cooling of the market in Auckland. QV National Spokesperson Andrea Rush discusses the numbers.
And, we have a social media breakdown of all the activity around the Met Gala.