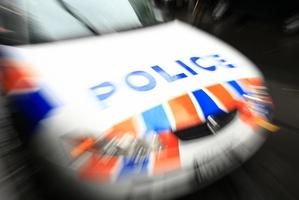 Two men have been arrested after shots were fired at a home in Thames this afternoon.
Police were investigating the incident which happened after an altercation at a home.
The two men involved fled the scene but were found travelling out of Thames toward Kopu.
They were arrested and several firearms were found in the vehicle.
No one was injured during the incident.