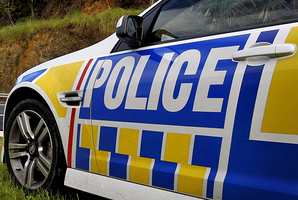 A 68-year-old woman died and three people were injured after a car crossed the centre line and collided into two vehicles, police say.
The crash happened yesterday on State Highway 1, near Puhipuhi Road, north of Whangarei, about 3.45pm.
Police believe a southbound car crossed the centre line and hit two northbound cars.
The woman who died was the driver of one of the northbound cars, police said.
A passenger in her car, a 68-year-old woman and a 55-year-old woman in the southbound car received moderate injuries.
The 64-year-old driver of the southbound car received serious injuries and he was flown to Auckland Hospital by rescue helicopter.
Police said they would release the name of the dead woman once her next of kin had been notified.
- APNZ