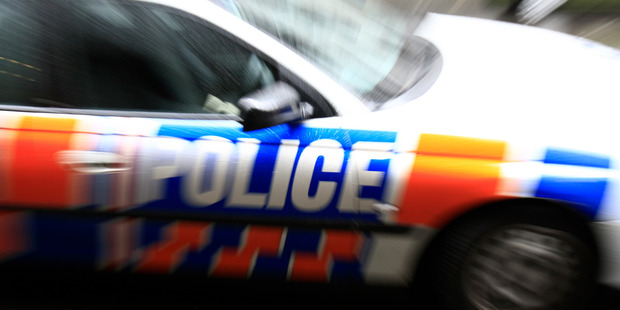 Police are investigating the kidnapping of a 33-year-old woman who was forced to drive around Whangarei with a man who threatened her with a knife in the car.
The man threatened the woman with a knife at the Laurie Hall car park around 8:30am and forced her to drive for half an hour, stopping at the ASB on Kensington Ave, the Mair Park car park and the Quay Street car park in the Town Basin.
The man left the car at the Town Basin and ran off in the direction of James Street around 9am, police said.
Police are appealing for any information relating to the incident.
Police would like to hear from anyone who saw a silver 'people-mover' car in Laurie Hall car park, Mair Park car park, outside the ASB on Kensington Avenue and at the car park on Quay Street.
They would also like to hear from anyone who saw the man who was described as Maori and clean shaven, aged in his mid-30s to early 40s.
He was wearing a black hoodie, dark trousers (possibly jeans) and grey running shoes.
The woman was shaken by her ordeal, but unhurt, police said.
Anyone with information can call Detective Sergeant Shane Pilmer at Whangarei Police on 09 430 4500 or if they wish to remain anonymous can call Crimestoppers on 0800 555 111.
- APNZ