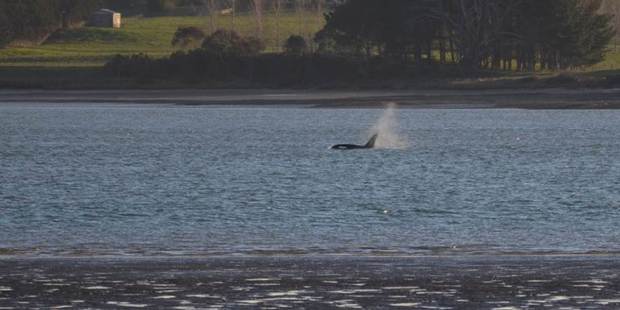 Manukau residents had some special visitors yesterday, when a large pod of orcas came into the harbour.
Justin Mayer, who lives nearby, said residents were greeted by the orcas at around 5pm yesterday afternoon.
Around a dozen or so had come into the Waiuku Channel just south of Clarks Beach, he said.
Mr Mayer, who has lived in the area for two years, said this was the first time he had seen orcas right on his doorstep.
Watch: Raw: Orcas enter Manukau Harbour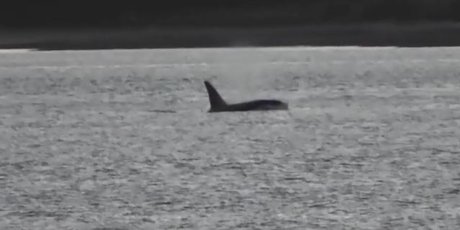 He said he believed they were "fishing" for the kahawai and stingrays which lived in the channel.
"It was very exciting, they hung around for over an hour, and finally left just after sunset."
- APNZ