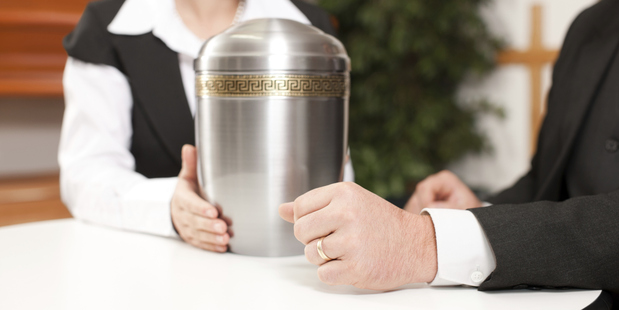 People wanting to scatter their loved ones' ashes in public places will be able to continue to do so following a council backdown.
As part of a wider bylaw covering cemeteries and crematoria, Auckland Council floated a proposal to prevent people from scattering ashes in any public place unless they have written approval from the council or Wahi Tapu Maori Kimiti (a Maori committee that oversees sacred areas).
However, a hearings panel has finalised its recommendations on a region-wide bylaw and code of practice for cemeteries and crematoria and decided to put up signs in sensitive areas, rather than ban the scattering of ashes in public places.
The initial proposal angered many people who felt the act didn't harm anyone and often helped grieving families to find closure by honouring a loved one's final wish.
South Auckland retiree Neil Boyd - who scattered his wife Joan's ashes amongst camellia bushes at the Auckland Botanic Gardens in Manurewa - criticised the proposal at the time.
Last night he said "the council's new plan means commonsense has prevailed".
The Funeral Directors Association drew attention to the proposal at the time, saying it would have a significant impact on many families who wished to discreetly put ashes at a "favourite place".