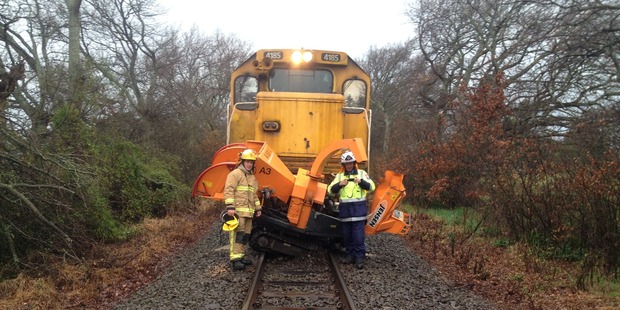 Some stories making headlines across our regions today include: A train struck a wood chipper in Carterton, a brave Bulls truckie helps a couple in a car teetering on the edge of a 100m drop and a 78-year old Hawke's Bay man is under siege.
Railway landscape contractors tried frantically to free their woodchipper from rail tracks before it was wiped out by a goods train.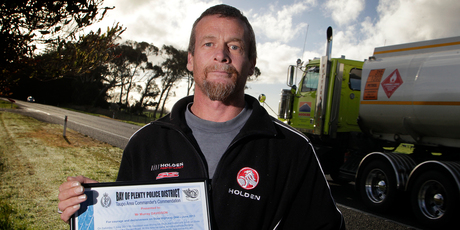 When truck driver Murray Davidson came across two people in a car teetering near an almost 100m drop, there were no hard decisions to be made - "You do what you can to help, it's that simple."
A 78-year-old Hawke's Bay man is fighting back after being targeted by teenage vandals.
A Tauranga youngster is quickly becoming accustomed to life in the limelight after being selected to appear in her second professional stage show.
And, the memory of Rotorua Maori leader Hawea Vercoe remains alive with a scholarship formed by the New Zealander of the Year.
Finally, the largest tapestry ever attempted in Whangarei will be around for hundreds of years and will have taken a dedicated group - with a little help from their friends - nearly three years to finish.