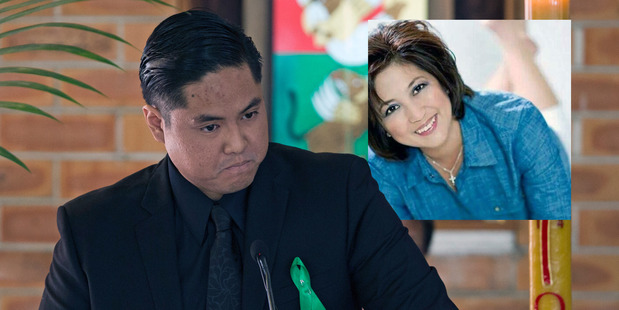 The only grandchild of murdered Auckland woman Blessie Gotingco will have a low-key first birthday today surrounded by family.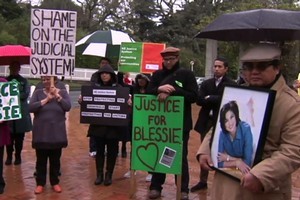 Xavier Gotingco's birthday was meant to be a big celebration but the emotional turmoil over the past month has been too much to bear, says his father John, Blessie's older son. "I changed my mind because it's too much, maybe too soon."
The family will keep Blessie's memory alive for the grandchild she doted on. "We just want to make sure we tell him stories about mum. She was the best mother anyone could have asked for."
North Shore people are also banding together again to create a memento for Xavier.
Raewyn Solomon and the other organisers of Blessie's Walk, where more than 1,000 people took to the streets of Birkdale last month, have been arranging a gift.
"We felt that grandma's not going to be around and it's going to be a bit of a sad occasion without her there and we wanted to organise something baby can keep," said Solomon.
Blessie disappeared on May 24.
Her body was found in bush at the Birkenhead-Glenfield Cemetery on Eskdale Rd two days later.
A 27-year-old man will go on trial in March for her murder.