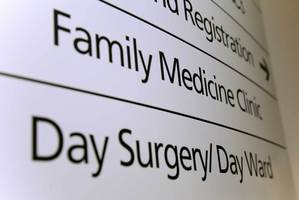 A senior district health board manager has likened the Government's flagship health initiative, Health Benefits Ltd, to a ponzi scheme.
In an informal memo about the programme, seen by Radio New Zealand, the unnamed manager said it represented the "single biggest threat to the health system in a generation".
The document was sent to a select group of senior managers, the broadcaster said.
Health Benefits Ltd (HBL) was developed to find $700,000 of savings across the health boards within five years.
- APNZ