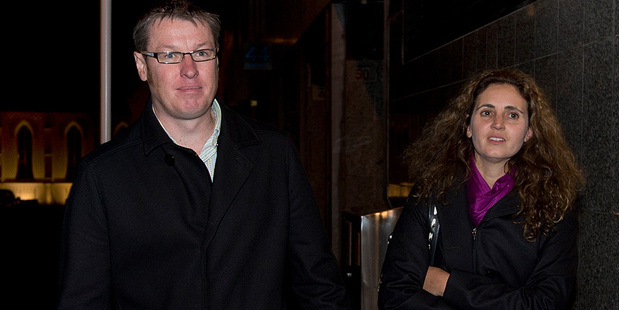 A man convicted of contempt of court for refusing to take an oath as a juror has had his application for leave to appeal dismissed.
James David McAllister was found in contempt of court for refusing to take the oath, or affirmation, after being selected for jury service in Auckland District Court on July 10 last year.
An engineering consultant at Kordia, McAllister had said he wanted to be excused because of work commitments.
He was sentenced to 10 days in jail, however successfully appealed the sentence in the High Court at Auckland last August and his sentence was replaced with a $750 fine.
High Court Justice Graham Lang found that McAllister was in contempt when he refused to take the oath but that he was not in contempt for subsequently saying he could serve impartially on the jury, despite earlier saying he could not.
McAllister sought leave to appeal this, however a judgement released from the Court of Appeal today dismissed his application.
In formulating his case for appeal, McAllister said that at the High Court last year, Justice Lang did not address his evidence that he genuinely did not believe that he could be impartial.
McAllister's lawyer David Jones QC said Justice Lang did not have a proper basis for reaching the conclusion he did given the evidence of McAllister's sense of civic duty, including that he turned up to court on each of the three days and returned later.
In addition, the Judge could not reach the conclusion he did because McAllister's evidence at the High Court was not the subject of cross-examination.
However, in dismissing his application for leave to appeal, Court of Appeal Justice Ellen France said by any test, McAllister's actions were in contempt.
"Mr McAllister's concern in refusing to take the oath was not about his ability to bring concentration to bear on the task of jury service but, rather, was an artifice to avoid serving.
"Mr McAllister's statement that he could not be impartial was not genuine."
- APNZ