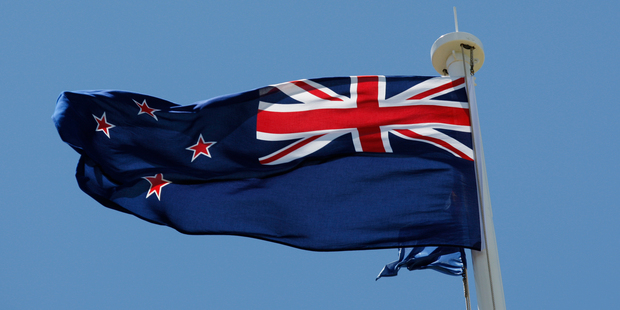 Nominations are now open for the inaugural Pride of New Zealand Awards, which recognise ordinary Kiwis doing big things in their communities.
Anyone can nominate people they feel are unsung heroes, campaigners and leaders working hard to make a difference within their local community.
The awards are a key component of the Herald's 150th birthday celebrations and have been launched in association with The Hits radio station and TSB Bank, and with support from APN regional newspapers.
The six categories honour bravery and heroism, community spirit, environmental leaders, emergency heroes and fundraisers.
A special lifetime achievement award will be given and a people's choice award will allow the public to choose their favourites among those nominated.
Nominees will have their story featured in the Herald, APN regional newspapers, The Hits radio station and TSB Bank branches.
A diverse panel of judges include 27-year-old Silver Fern star Maria Tutaia, who says she is looking forward to seeing some of the country's heroes come to light.
Nominations will be open for several weeks and stories will start featuring later this month.
Nominate through the Pride of New Zealand website here