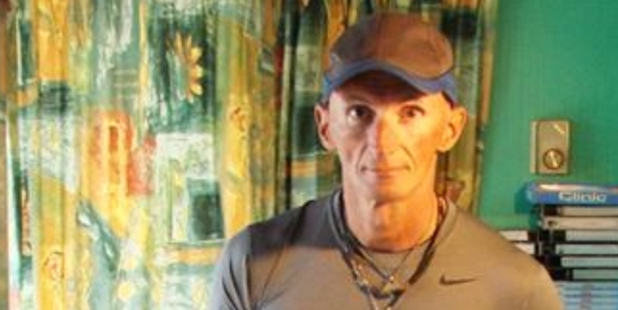 New Zealand First MP Denis O'Rourke is under further pressure after being caught out over a fake testimonial on the Trade Me page of his classic car rental business.
Parliament's Speaker David Carter yesterday confirmed he is formally investigating the relationship between the list MP and his taxpayer-funded staffer Stephen James with whom he shares his Christchurch home.
However, the complaint from Queenstown resident David Simpson which sparked the investigation said there was "a clear case of Mr O'Rourke and Mr James conspiring to create bogus testimonials about a wedding car hire firm they both have an interest in".
The pair were directors of Christchurch-based wedding business Garden City Weddings.
After the business ceased trading, Mr O'Rourke continued to lease classic cars for weddings, including a 1948 Jaguar Mark V named Winston.
Under his Trade Me handle DJSteve, Mr James wrote: "Such beautiful black cars - thanks for your great service for our wedding."
Mr O'Rourke replied: "Denis: Many thanks Steve. it was our pleasure."
The post was placed three months before Mr O'Rourke was elected to Parliament in 2011 and has since been deleted.
Mr O'Rourke said he knew Mr James had placed the reference but, because it was done before he was an MP, he did not need to apologise to the public. The NZ First Justice spokesman said: "It's probably not proper but it's no big deal, I wouldn't have thought." Mr O'Rourke said all of the other testimonials on the page were genuine.
NZ First leader Winston Peters said the allegations were part of a smear campaign against his party.
Meanwhile, through a spokeswoman, Mr Carter said he had asked Parliamentary Service to investigate Mr Simpson's claims that Mr O'Rourke's employment of Mr James breaches rules against MPs employing their spouse, husband or wife.
"He will not make comment until the investigation is complete which we expect to be late next week," the spokeswoman said.