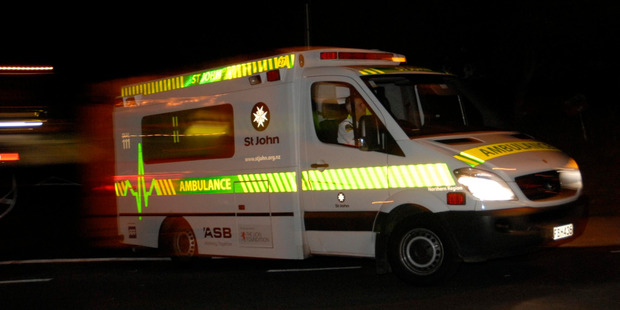 Three lives have been claimed on the Riversdale-Waikaia Road in Southland late last night, according to police.
Just prior to midnight a Toyota Hilux utility left the road and struck the edge of a concrete road bridge.
All three occupants died at the scene. The three deceased men, aged in their late 30s and one in his late 50s, are believed to be from the Waikaia/Riversdale area.
The crash scene was attended by emergency services, as well as the serious crash unit.
An investigation will continue into the cause of the crash and police are investigating whether alcohol or speed were factors.
Police will not be releasing the names of the deceased's until next of kin have been notified.