Cyclist, teenage pedestrian and truck driver fatalities in accidents around the country.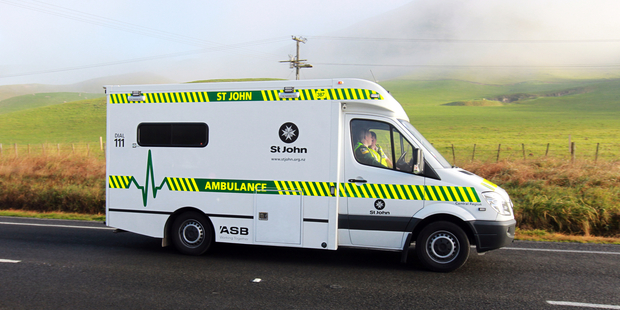 A cyclist, a young pedestrian and a driver were killed and a person was seriously injured on the roads this weekend.
The cyclist, aged in her 50s, died in a collision with a semi-trailer in Palmerston North about 7am yesterday.
Police said the woman and the truck were headed in the same direction up Summerhill Drive when the crash happened.
Acting Detective Sergeant Shelley Ross said the police serious crash unit was investigating and it was too early to know whether charges would be laid against the truck driver.
One person was seriously injured in a crash in Hamilton two hours earlier.
The vehicle crashed on Pembroke St shortly after 5am, police said.
No other details were available.
At 11pm on Saturday, 18-year-old Danny Hendriks of Rakaia was hit by a car on Acton Rd in the Canterbury town.
The rural road heads out of the township towards the coast and has no footpaths.
Police said the driver stopped and called emergency services but the teenager died at the scene.
Ashburton Sergeant Bryan Ennis said a female driver had been subjected to a blood-alcohol test and police were awaiting the results.
He said it was too early to know whether any charges might be laid.
On Saturday morning, a father and his young son survived a crash that killed the driver of a light truck.
The Northern Rural Haulage contractor driver and his son, who were in a tipper truck, walked away from the crash with cuts and scratches. The light truck allegedly crossed the centre line and drove into the path of the 11-tonne vehicle on State Highway 1, about 30km south of Whangarei.
Fatal crashes
*Female cyclist in her 50s killed in crash with truck in Palmerston North at 7am yesterday.
*Pedestrian Danny Hendriks, 18, hit by a car and killed on Acton Rd, Rakaia, Canterbury, at 11pm on Saturday.
*Truck driver killed on State Highway 1 south of Whangarei in head-on collision with another truck at 7.30am on Saturday.
- APNZ