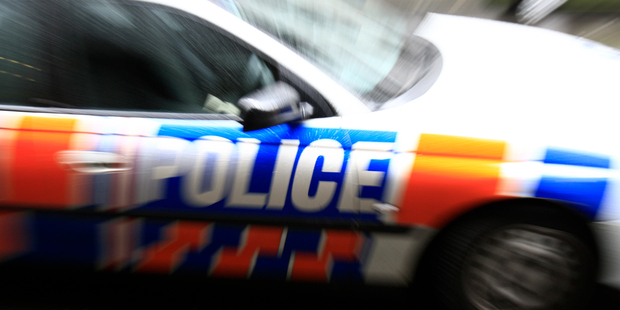 Two female German tourists are in hospital after they were found near Franz Josef with serious injuries at around 4pm today.
Tasman Police communications manager Barbara Dunn said the women were found in a traumatised state.
"They were in need of urgent medical attention,'' she said.
One had suffered serious stab wounds and the other was seriously injured with what police believe were multiple broken bones.
Both were taken to hospital by ambulance.
Police had not been able to establish exactly what happened to the women due to their serious injuries, Ms Dunn said.
Police said the tourists were hitch-hiking on the West Coast before they sustained their injuries.
West Coast Police are trying to locate a blue SUV driven by a man that is believed to have picked up the two German tourists this afternoon near Whataroa on the West Coast.
Their belongings are believed to still be in the car, which police say is possibly a Nissan Terrano or similar.
Ms Dunn said police hoped to have a clearer description of the vehicle they are looking for once they had spoken to the women in hospital.
The vehicle is believed to be travelling south of Ross.
It was not clear whether there was more than one person in it when the women were picked up.
Police urge anyone who sees the vehicle or has information to immediately call police or dial 111.
- APNZ