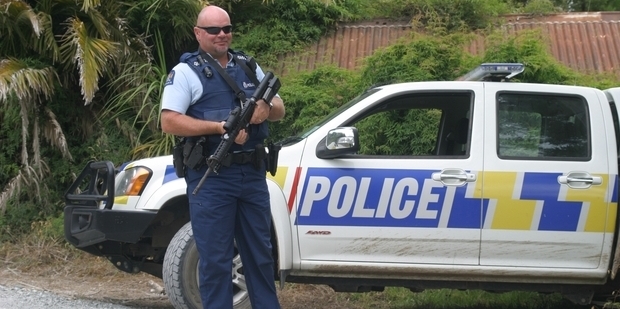 Stories happening across the regions today include, armed police catch two suspects having a joy ride on stolen quad bikes, Dannevirke police raid Coin Save after receiving information from a member of the public and Whanganui police are looking for the owner of some stolen jewellery used to pay a drug debt.
Dannevirke police were acting on strong information when they carried out a raid on a store yesterday afternoon.
Two burglary suspects were joyriding on a rural metal road south of Kaitaia, aboard stolen quad bikes.
Whanganui police are seeking the owner or owners of jewellery allegedly stolen more than six months ago and used to pay a drug debt.
An Eketahuna farmer who brutally attacked a man in his own home is unremorseful.
The use of sunbeds is giving Tauranga girls in their teens the skin of a 60-year-old.
And finally, a Rotorua resident has travelled more than 12,700km to the United States for one thing.