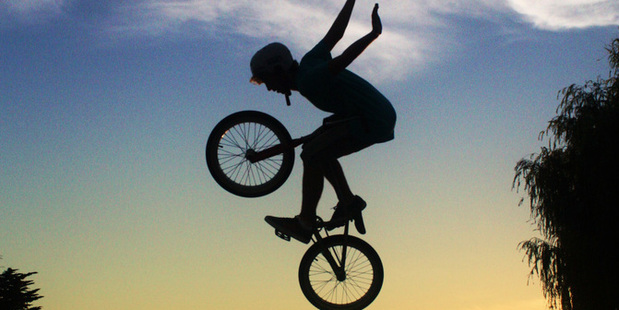 Twilight at the local skate park turned out to be the perfect backdrop for a winning summer photo.
Aucklander Cordelia Norris has picked up first place in the Herald's summer photo competition for a shot of Matt Campbell mid-air on his BMX bike.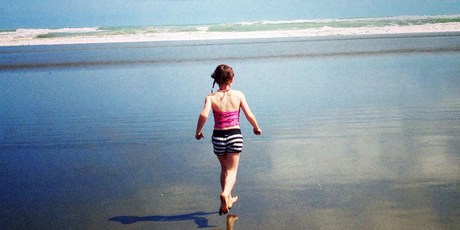 The photo was taken at the Alfred Cox Skate Park in Gisborne.
Herald staff who judged the competition said the photo captured a beautiful summer scene.
"The winning shot combines qualities of composition, timing and clever use of light to create an image that exudes energy, fun and a feeling of summer," said deputy picture editor Alex Robertson.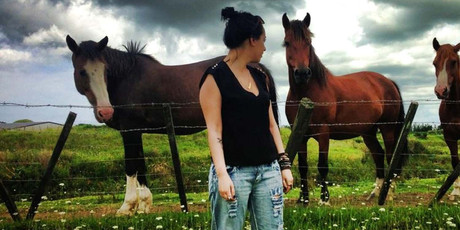 "The use of the graceful silhouette against the golden glow of sunset is difficult to freeze in low light and the photographer has captured the moment perfectly."
Ms Norris' $2699.80 prize includes a Canon EOS 7OD EF-S 18-55 and accessories. Second prize goes to Sue Oxley from Christchurch and third prize to Simon Sharp of Auckland.