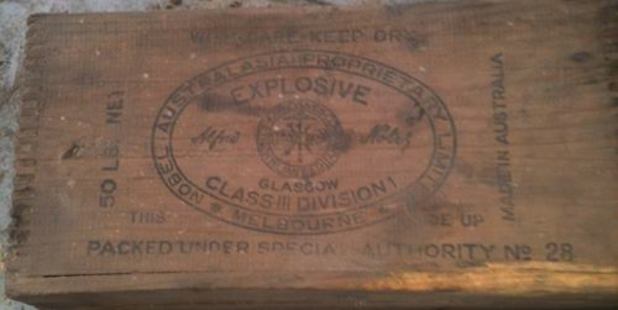 Stories happening around the regions today include: an explosive discovery on a Taupo property, a rumored sighting of Tom Cruise in Hihi and a 102-year-old Wanganui woman meets something else with the same name and age.
Three Men had a shock when they opened what they thought was a time capsule when excavating a Taupo property.
A Hihi man started a rumour that Tom Cruise was in town.
A former policeman and two-time Napier City Council candidate has been described as a "bully" by a lotto shop employee.
Tauranga has been branded the second most unaffordable New Zealand city, behind Auckland.
Wanganui woman Mabel Edmonds met another Mabel on Saturday, and both are 102.
Finally, Wairarapa could play host to the Duke and Duchess of Cambridge when the royal couple visit New Zealand with Prince George.