Take home a new friend from the SPCA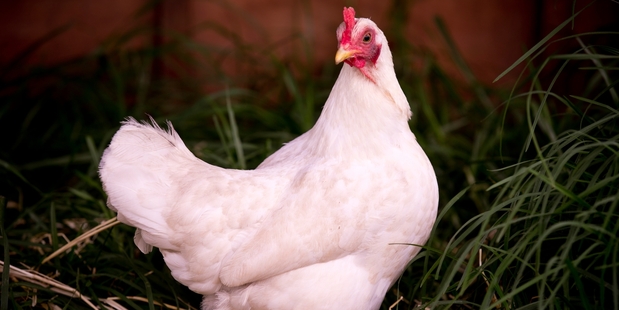 Village number: 254475
Found wandering the streets as a chick, this hen is ready to be given a loving home.
She has become a bit shy during her time in the SPCA pen, but can't wait to get out and meet new friends. She would be an excellent addition to any coop.
If you are interested in adopting this hen or any other animals call the Auckland SPCA on (09) 2567300 or visit spca.org.nz.