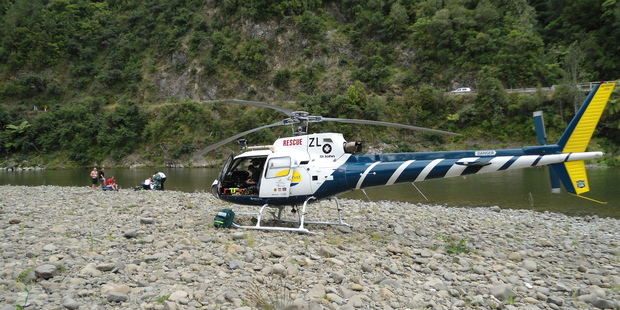 An Auckland teenager has been airlifted to Rotorua Hospital after a cliff jump ended badly.
The Rotorua based Bay Trust Rescue Helicopter was dispatched to the Waioeka Gorge around 1pm to assist the man.
The 19-year-old was among a group of people jumping off a 13m cliff face along State Highway 2 into the Waioeka River about 30km south of Opotoki.
He slipped and landed on the rocks below, dislocating his shoulder. Opotoki St John Paramedics were on scene and stabilised the man for transport.
He was airlifted to Rotorua Hospital for further treatment and observation.
For more articles from this region, go to Rotorua Daily Post