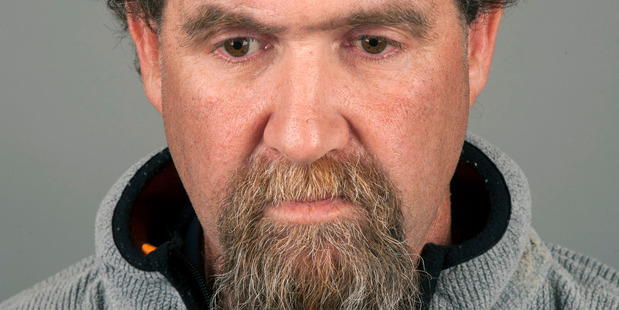 Convicted paedophile Aaron Ellmers has had his 20-year sentence reduced to 15, following a Court of Appeal decision.
Ellmers, 42, was sentenced in the High Court at Napier in May of this year after pleading guilty to 60 charges related to sexual offending against children and possession of child pornography.
The charges included stupefying, making an intimate visual recording and offering to pay $500 to have sex with an 18-month-old baby.
He was sentenced to preventative detention with a minimum term of imprisonment of 20 years.
Reports published yesterday said the Court of Appeal had reduced the sentence to 15 years but preventive detention still applies.
For more articles from this region, go to Hawkes Bay Today