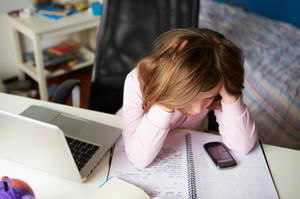 InternetNZ says a bill designed to reduce online bullying is especially relevant in light of the Roast Busters case.
The group is pleased the Government is moving to foster good digital citizenship through its Harmful Digital Communications Bill.
Chief executive of the non-profit lobby group Jordan Carter says the Roast Busters scandal has drawn attention to the need for a system giving victims of online bullying help.
However he believes the proposed legislation needs more work, because the internet poses unique challenges for lawmakers.
Mr Carter says while the web and social media have the potential to enable victimisation, they are just one further medium for it and there is no evidence they are a cause.