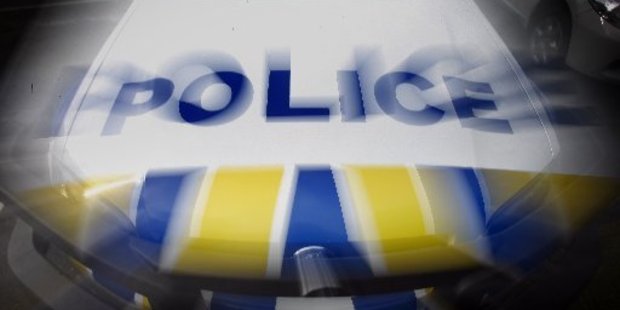 Good samaritans in Masterton and a the ride of a lifetime for a hitchhiker in Northland are just two of the stories making headlines around the regions today.
There are some very good samaritans in Masterton.
An unsuspecting Scandinavian backpacker got the trip of a lifetime in Northland when he was picked up by a man driving a stolen car.
The beach where a farmer and his 7-year-old nephew drowned is unsafe and needs warning signs, locals say.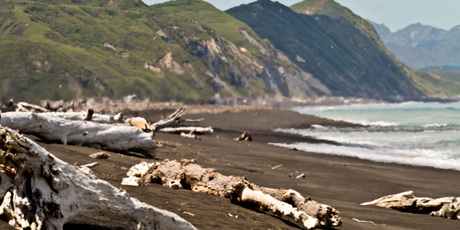 Rotorua District Council is urging locals to be on the lookout for sulphur fires that can spark without warning.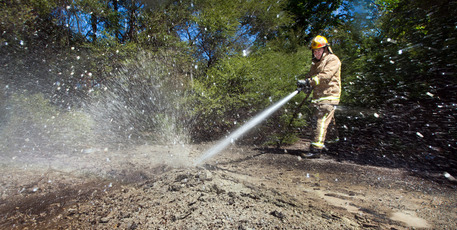 Customs has intercepted 70 weapons including pepper sprays, stun guns, rifles and knives in Tauranga over the past two years.
And finally, in the wake of the 'Roast Busters' scandal, a Wanganui woman has come forward with her own rape story to warn young girls about the dangers of losing control.