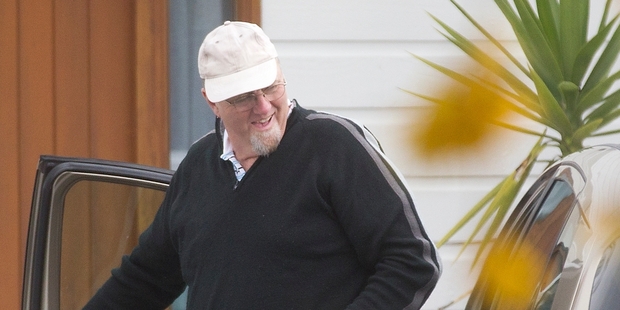 Mark Lundy managed another shopping trip yesterday, disappearing into the town where he is living for more than three hours.
It was reported that Lundy used the time to report to his local police station, which he must do as part of his bail conditions.
Lundy, whose convictions for the murders of his wife, Christine, and daughter, Amber, were last week quashed by the Privy Council in favour of a retrial, was accompanied by an older couple who appeared to be guests at the house he has been bailed to.
The man and woman who usually live there were understood to be at work.
When Lundy and the couple returned from their afternoon outing, Lundy got out of the passenger side of the car and opened the rear door for the female passenger.
He appeared relaxed and happy.
The woman was carrying shopping bags, including a Farmers bag.
The trio went into the house and stayed there for the rest of the afternoon.
A family spokesman at the house told the Herald there would be no more comment.
He repeated that Lundy was under instruction from his lawyers not to talk to reporters.