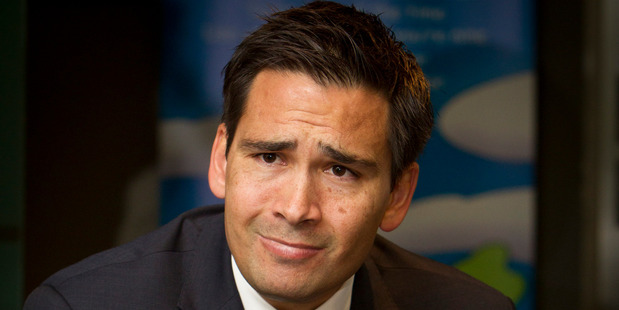 A war of the words in a fiery television debate, and a motelier convicted of indecent assault are just two of the stories making headlines around the regions today.
Broadcaster John Campbell and Tauranga MP Simon Bridges let rip in a fiery television exchange last night.
Wild weather in Featherston has caused the windows of a car to "just explode".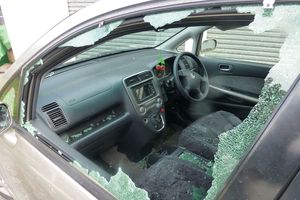 Thousands of dollars fluttered from the rear of a car as it cruised through a small Northland town yesterday.
Suffering 'excruciating pain' for charity was worth it for these two Napier women.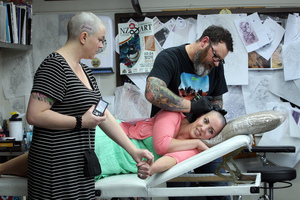 A Rotorua motelier has admitted indecently assaulting a female guest in her room, but said 'she wanted it'.
And finally Raetihi's contaminated water supply has triggered a nationwide review of fuel storage.