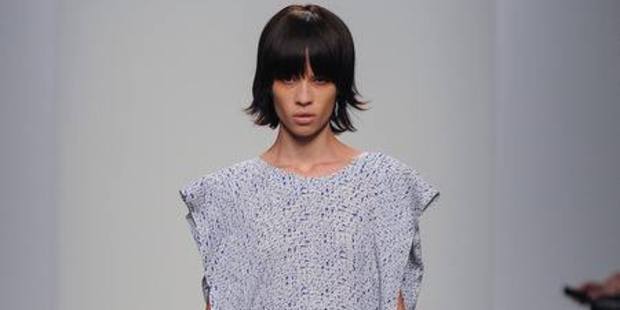 Modelling success for a Kawerau woman in New York and animal carcasses in the Bay of Plenty are just two of the stories making headlines around the regions today.
Kawerau model Danielle Hayes is finding success in the Big Apple.
Several animal carcases have been pulled out of Tauranga's Wairoa River this week.
A Napier judge has ordered the destruction of two dogs after they mauled five sheep.
A Rotorua judge has ordered a man's work tools and golf clubs be destroyed - despite his claims they were not weapons.
A Northland man who killed his best mate in a car crash was double the legal alcohol limit and speeding.
A Masterton woman has denied stealing from a Wairarapa trust.
The case of a Wanganui man accused of grabbing his daughter's breasts has been declared a mistrial.
Petrol thieves in Napier have been targeting vehicles with unguarded pipes.
Tauranga Musical Theatre's performance of Grease at Baycourt on Tuesday night was out of sight in more ways than one.
Featherston has one, Martinborough has one - now it's Greytown's turn to have a dog park.
The Otago Early Childhood and Schools Maori and Pacific Island Festival (Polyfest), is being held this week. Check out some pics here.
Stratford recently had it's latest Teddy Bear's picnic. Check out the fun here.
And finally, thousands of South Auckland children will this Sunday complete their first ever marathon.
Other stories making headlines around the regions today include:
King's Theatre is digital and open!
Early birds catch museum's blessing.
Record prizes make Lotto hottest ticket in town.
Man arrested after police chase in Ramarama.
Legal high protesters meet opposition.