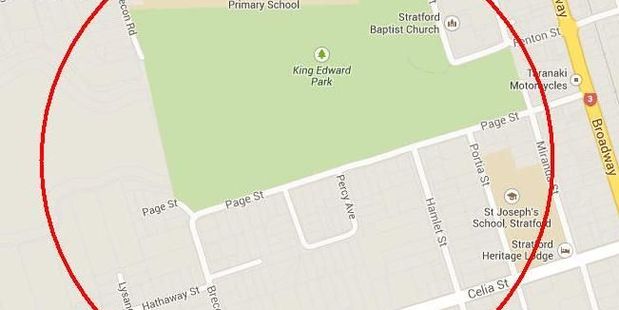 The identity of the body found in Patea River in Stratford has been confirmed as being that of Stephen John Murphy, a 36 year old local man who was last seen nine days previously.
The police are appealing for help from members of the public in piecing together the last movements of Stephen John Murphy, whose body was found in the Patea River on Tuesday evening.
His body was found by his friends who had been searching for him after he was last seen nine days ago. Mr Murphy was last seen by his sister in the area of Brecon Rd at 3.30pm on Sunday, September 1.
He was wearing black pants, with a black sweatshirt, was barefoot and had his dog with him. The dog was picked up by dog control after it was spotted wandering later that evening.
Detective Inspector Marc Hercock, the officer in charge of the investigation, says that a key focus of the investigation currently is to speak with anyone in the area who may have seen him in the past nine days.
Anyone with any information can contact the Stratford Police Station on 06 765 8860 or call Crimestoppers anonymously on 0800 555 111.
For more articles from this region, go to Stratford Press