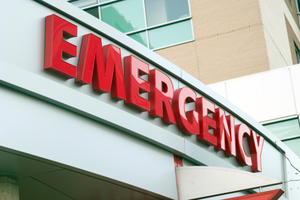 A homeless man is in a critical condition after a beating in central Auckland this morning.
The 42-year-old man was taken to Auckland City Hospital about 9am following the assault which left the man unconscious in Mills Lane, a St John Ambulance spokeswoman said.
Police were appealing for witnesses to come forward, but would not comment on how many people were believed to be involved or the nature of the assault.
Anyone with information was asked to phone the Op Evelyn investigation team at the Auckland City CIB on 09 302-6516.
Mills Lane, just off Albert St in the CBD, is where good Samaritan Austin Hemmings was stabbed to death when he went to the aid of a woman being accosted by another man in 2008.
- nzherald