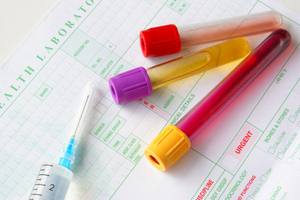 The Corrections Department says random drug testing of prison guards will cost only a fraction of the $1 million a year estimated by the officers' union.
Corrections is facing staff disquiet after quietly bringing in random urine sample testing for staff on July 1.
Corrections Association of New Zealand estimated the scheme would cost $1 million, but governance and assurance acting general manager Vince Arbuckle said the cost would be around $40,000 to test 400 staff.
"Corrections expects all staff to come to work in a state fit to safely and effectively carry out their duties, and this includes being free from impairment caused by drugs or alcohol," said Arbuckle.
Just four of the more than 1,000 prospective Corrections staff have failed drug tests since pre-employment drug testing was introduced last year. The scheme has cost $106,000.