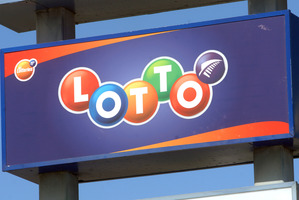 Lotto equipment will be removed from a Nelson store after it failed to meet the deadline for taking synthetic cannabis of its shelves.
Haven Road Store and Lotto was still selling the products after the first of July.
New Zealand Lotteries has since terminated the Lotto agreement with the shop.