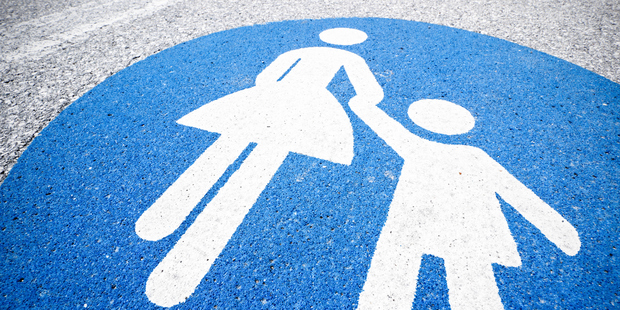 A woman has been charged with kidnapping after allegedly trying to make off with a 10-year-old boy near a Hamilton school yesterday.
Police believe the incident was alcohol-related and the woman was not related to the victim.
Officers were called to Hillcrest Normal School on Cambridge Rd about 3.25pm after reports a woman had tried to kidnap the boy, Inspector Greg Nicholls said.
"It appears a woman has attempted to make off with the boy at a pedestrian crossing near a roundabout by the Hillcrest shops," he said.
The boy managed to escape to an underpass and ran back to school to raise the alarm.
"The school promptly activated its safety plan and notified police. As a result of our inquiries a 40-year-old woman has been arrested and will appear in the Hamilton District Court later today on a charge of kidnapping."
Mr Nicholls said the incident appeared to have been alcohol-related and the young victim had no relationship to the woman.
"Such incidents, not only around schools but in the city itself, are extremely rare and treated very seriously by not only police but our partner agencies as well."
- APNZ