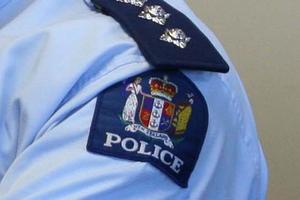 A 77-year-old man has reappeared in the Rotorua District Court on firearms charges.
Police allege a loaded firearm was left in circumstances as to endanger the life of others, namely under a bed with a bullet in its chamber.
Details surrounding the circumstances of the case have been suppressed.
The man had name suppression lifted but his lawyer, Murray McKechnie, appealed against that decision immediately. The appeal is due to be heard at 2.15pm today.
The man is due back in court for a status hearing on July 23. He denies the charges.
For more articles from this region, go to Rotorua Daily Post