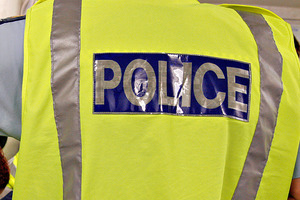 No one was injured in the crashes. Photo / File
Four cars have crashed in a nose-to-tail collision during rush-hour traffic in central Auckland.
The crash happened about 7.15am on the corner of Albert St and Victoria St.
No one was injured.
Police are at the scene and a section of the area is blocked to traffic.
- APNZ