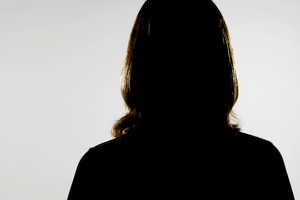 The victim of a predatory teacher wishes she'd never complained to the Teachers Council after being gagged from talking about her own case.
The woman said she wants to encourage other potential victims to come forward, but can only do so anonymously. The suppression rules are under review and may change when Parliament's regulations review committee meets next week, but any changes will be too late for the 40-year-old mother-of-two.
She managed to get the high school teacher struck off late last year for having sex with her when she was a student in the late 1980s. He was also convicted of assaulting a former partner, but his identity was suppressed in keeping with Teachers' Council disciplinary tribunal rules.
This week, the tribunal declined the Herald on Sunday's application to publish the teacher's details. Chairman Kenneth Johnson said the tribunal was not persuaded there was any reason to release the details.
Editor Bryce Johns said the paper was disappointed but not surprised.
"The reasoning in the decision shows how little weight is given to the wishes of victims in this process. The tribunal is out of touch and this is clearly why legislation around it is under review. The sooner change is made, the safer our children will be."