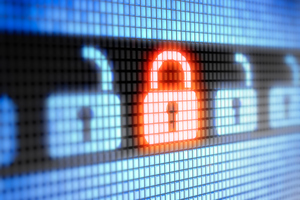 Dunedin internet users have better wi-fi security than Auckland and Wellington, making them harder for computer hackers to access.
NetSafe research showed Dunedin residents do the best job of using security measures to protect their wireless networks, compared with the other centres where more networks had little to no security.
NetSafe executive director Martin Cocker said too many homes of businesses were secured by weaker modem encryption codes WEP and WPA, which were easier for hackers to break into.
He advised people to secure their router with WPA2 and a long password.
The risk of unsecured wi-fi extends beyond freeloading, which costs many New Zealanders large sums of money, but also allows hackers to access all the devices on the network.
"People should also bear in mind that if they connect their computer, smartphone or tablet to public Wi-Fi hotspots, they are potentially sharing their information with others on that network.
"Free wi-fi is not the place to bank online, buy things, or read sensitive emails," he said.
New Zealand's second annual Cyber Security Awareness Week is taking place on May 27-31 to raise awareness of cyber security issues and will look at five key themes including securing wireless networks.
- APNZ