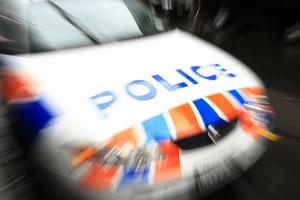 A woman has been airlifted to hospital after being kidnapped and dragged behind a car in a domestic incident near Tokoroa this afternoon.
Emergency services were called to the scene of the incident near Kinloch Rd about 1.45pm.
A source said a female victim appeared to have been kidnapped and placed in a car boot, in a domestic incident.
It is believed the woman opened the boot while the car was in motion and tried to escape.
She was dragged behind the car for up to a kilometre, suffering massive injuries.
Westpac Rescue Helicopter airlifted her to Waikato Hospital with serious injuries.
Shortly after 6pm, Putaruru and Tokoroa police said they have not yet interviewed or arrested anyone in relation to the alleged kidnapping.
Do you know anything about the incident? Phone 093739340 or email news@hos.co.nz
- APNZ