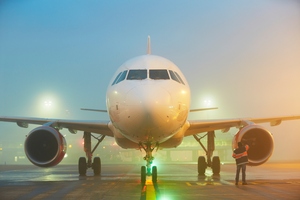 Fog has disrupted flights again at Christchurch International Airport.
The conditions have delayed a Jetstar arrival from Auckland, as well as Air New Zealand services from Hokitika, Wellington, Nelson and Invercargill.
Outgoing flights were also being affected - including those heading to Auckland and Wellington.
Passengers can go to the Christchurch Airport website to find updates on their schedules.