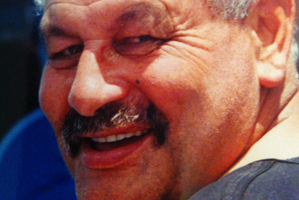 Police say today's property search in Taranaki, in relation to the murder of George Taiaroa, is likely to continue tomorrow.
The road worker was gunned down in March near Tokoroa.
Police believe the prime suspect lives at the property near the Pohokura Saddle, near Whangamomona.
There were reports of a heavy police presence at the property today.