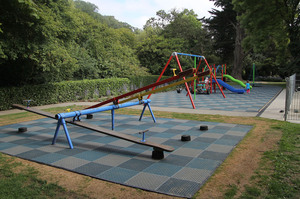 Two staff members from a Tokoroa childcare centre have been stood down, following claims of child mistreatment.
An investigation is underway at Te Rau Oriwa Early Learning Centre.
The Ministry of Education will not go into detail about the allegations, but the Group Manager for Early Childhood Education Karl Le Quesne says the centre has already undertaken a number of steps to ensure the children's safety.
Parents in the community say they are shocked at the allegations, saying the centre has a good reputation and is a very happy place.