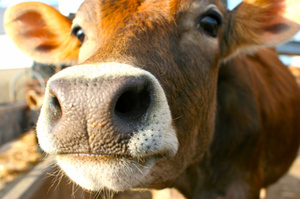 There has been a three-car crash north of Wellington this morning, resulting in the death of a cow.
It happened just before 6am on State Highway 58 near Mount Cecil Rd.
Everyone in the cars escaped unhurt, but a cow caught up in the collision was killed.
The road has now been cleared.