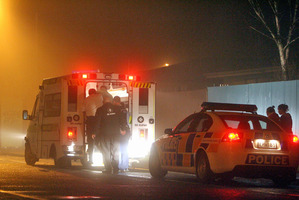 One person has been airlifted to Rotorua Hospital after a car rolled on the Desert Rd tonight.
There were four people in the car when it rolled near Three Sisters about 6.30pm, a St John Ambulance spokesman said.
"One patient is in a serious condition and three had minor injuries,'' he said.
The most seriously-injured patient was being transported by Greenlea Rescue Helicopter from Taupo.
- APNZ