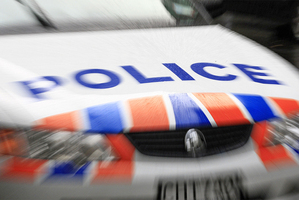 A broken down car has been hit by a bullet on the Rahu Saddle section of the Lewis Pass highway.
Constable Mark Watson, of Reefton police, said "there could have had been very serious consequences if the occupants had chosen to sleep in their vehicle".
He wants to hear from anyone who saw people spotlighting from vehicles in the area over the weekend.
Meanwhile, Mr Watson said hunters spotlighting within the Marble Hill camping ground at Springs Junction on Saturday night could also have been horrific.
"This is illegal and as we have seen in the past there have been some horrific consequences from this behaviour."
- The Greymouth Star